One thing I've always loved are the original scores from Dolph's movies, since the ones from the golden era are so brilliant (BIll Conti's MASTERS OF THE UNIVERSE, Jay Chattaway's RED SCORPION, Dennis Dreith's THE PUNISHER, Jan Hammer's DARK ANGEL etc).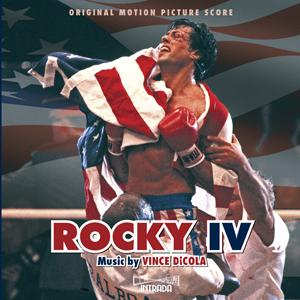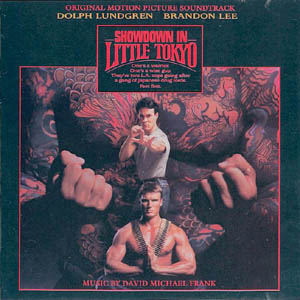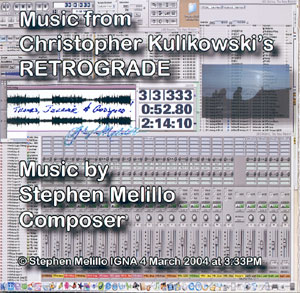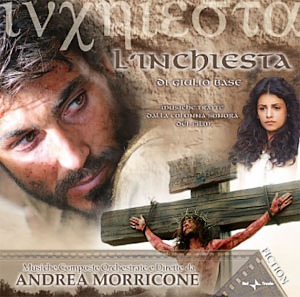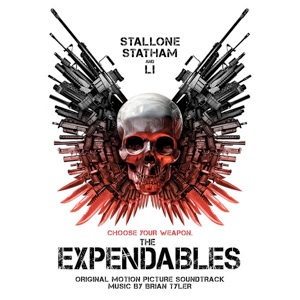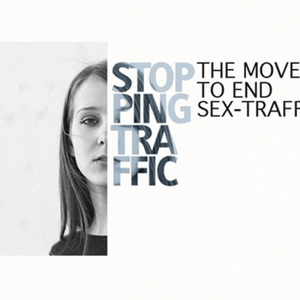 I always wish there had been CD releases for each one of them. It took me nearly 10 years to track down copies of RED SCORPION in 1997, Bill Conti's MASTERS OF THE UNIVERSE in 1998, and David Michael Frank SHOWDOWN IN LITTLE TOKYO in 2001 and thankfully THE PUNISHER's was finally released in 2005 (though a the final cut climax cue is missing) as well as Vince Dicola's complete score from ROCKY IV in 2010.
The ones I'm missing most are DARK ANGEL and JOSHUA TREE's. I really liked COVER-UP's as well it had an unusual exotic feeling. MEN OF WAR's was excellent (though one of the composers admitted the action cues were kind of ripped off PREDATOR (because it was the temp track in the rough cut and the director loved it) and I also really like what both Adam Nordén and Elia Cmiral did for Dolph on THE DEFENDER, THE MECHANIK, MISSIONARY MAN and COMMAND PERFORMANCE. (Cmiral tried to release a combo soundtrack of THE MECHANIK/MISSIONARY MAN but couldn't get an authorization).
Which ones are your favorite scores / soundtracks? Which ones do you own?